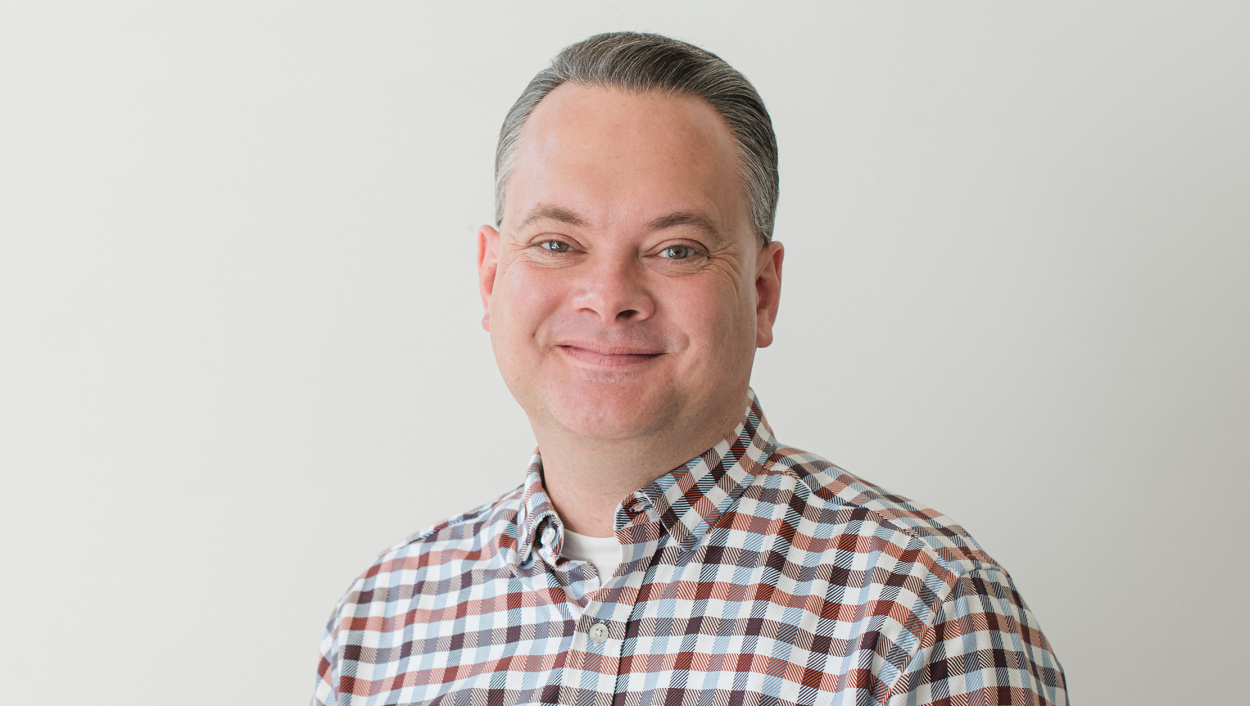 Sean Sawatzky / General Manager
Sean is responsible for overseeing the overall operation of Real FM. He does a little bit of everything, but his duties include team leadership, fundraising, budgeting, and legal compliance.
---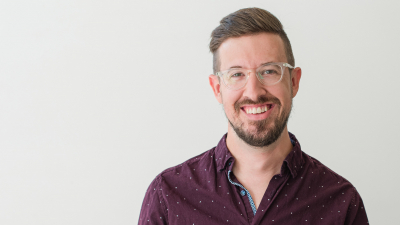 Ansen Bayer / Program Director
Ansen co-hosts Afternoons on Real FM and oversees all aspects of Real FM's on-air programming. Ansen also directs Real FM's brand, digital, and design strategies.
---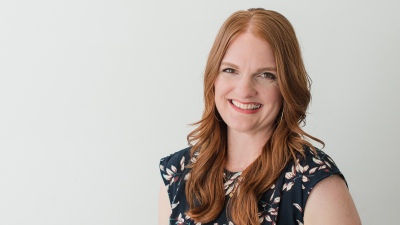 Kara Culver / Production Director
Kara co-hosts Afternoons on Real FM and oversees the production of Real FM's on-air promotional spots. Hear something on-air that's not a song or a DJ? You're listening to Kara's work!
---
Justin Rusinowski is the Real FM Chaplain. He spiritually supports, encourages, and equips the Real FM staff, helps manage Real FM's Prayer Ministry, and occasionally helps with station content!
---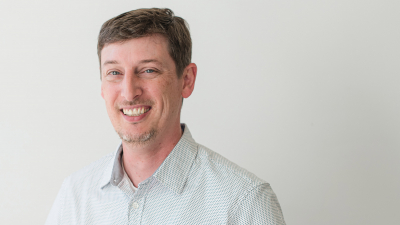 Mark Michaels / Faculty Advisor
Mark teaches and advises Real FM's student DJ's through Radio Practicum classes at John Brown University.
---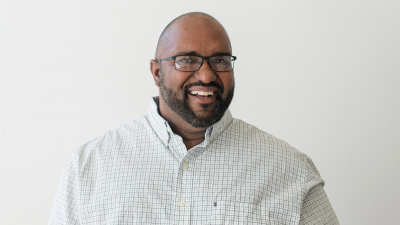 Robert / Promotions Director
Robert directs Real FM promotions, and facilitates strong relationships with Real FM's underwriting and business partners.
---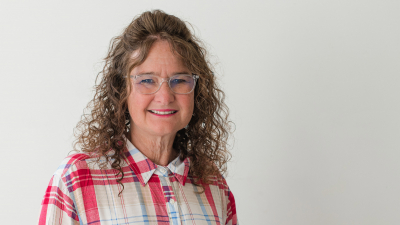 Holly Hook / Donor Relations
Holly oversees Real FM's donor relationships. If you attend a Real FM event, be sure to say hi! Holly always enjoys putting faces with names.
---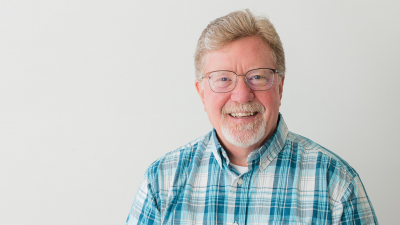 Scott Thompson / Director of Database Management
Scott manages Real FM's constituent and donor databases, and lends his expertise to making sure all the right information is in all the right places and available to all the right people.
---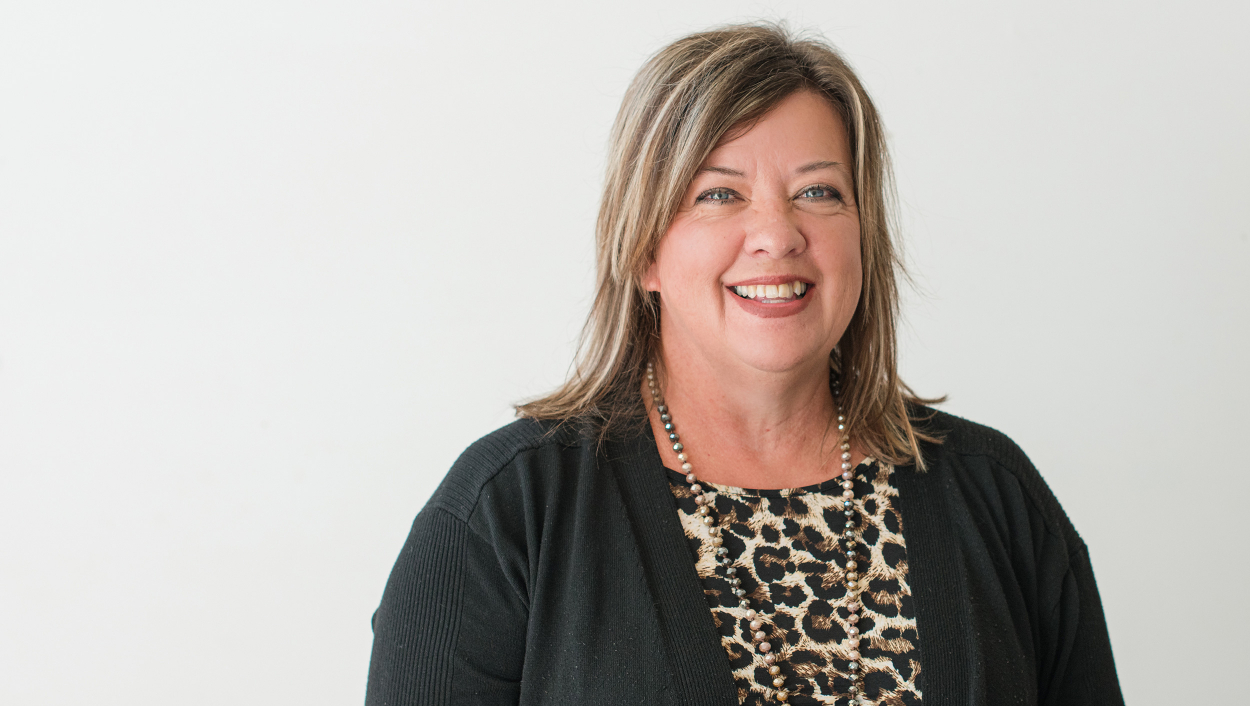 Kelly Keys / Office Manager
If you call Real FM, Kelly might be the friendly voice you'll hear! Kelly addresses donor questions and concerns, oversees purchases, and generally ensures that the office keeps running smoothly.